Working with leading entrepreneurs and Fortune 500 Companies,
Beth Chesterton's programs are custom tailored to dramatically provoke substantive changes and advance career aspirations.

Creates Success Stories…

"Beth played a key part in making MasterCard a great place to work."
Norm Tice
Former Chairman of the Board of Directors
MasterCard International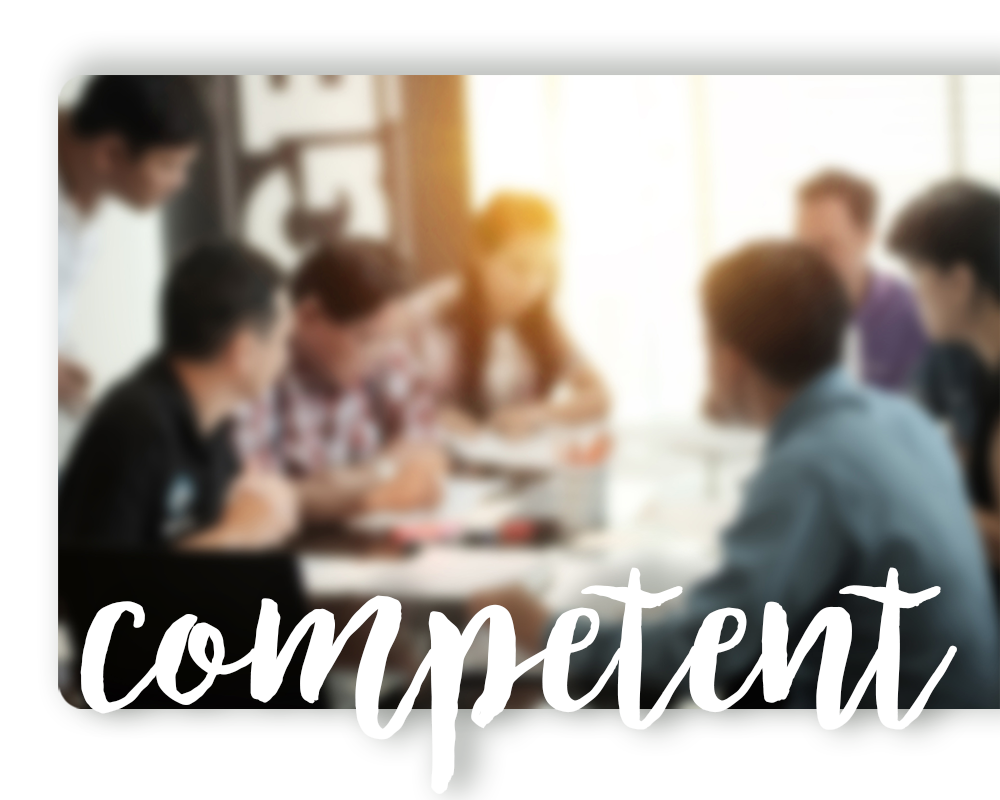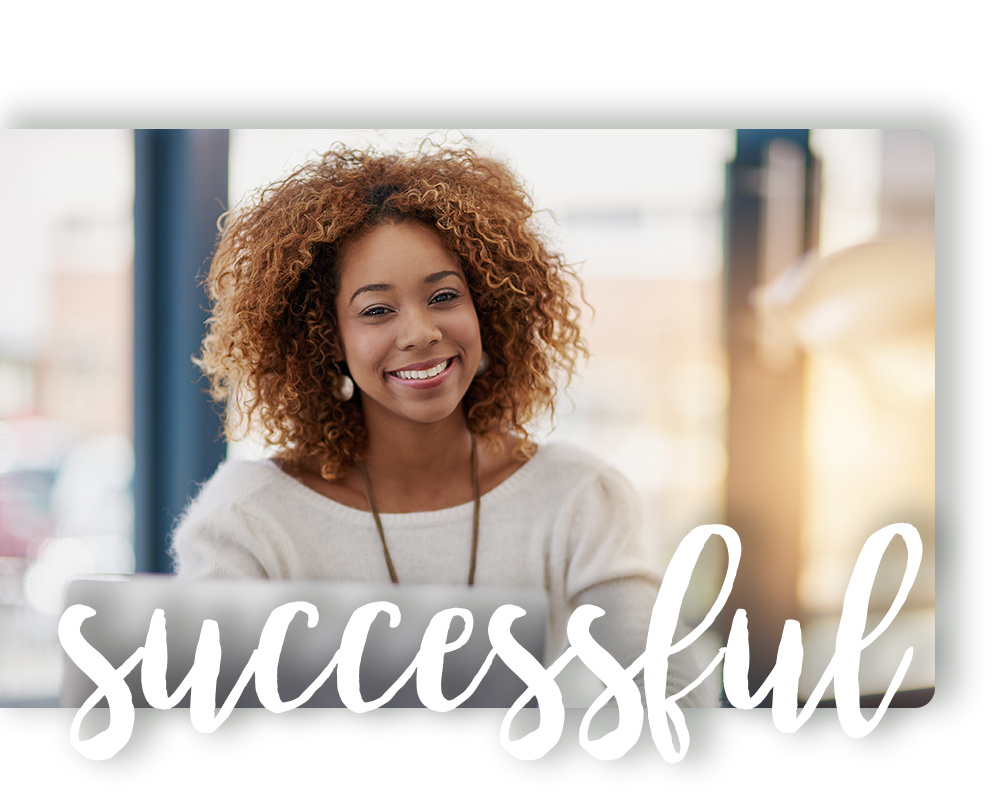 Expands Confidence and Influence…

"Beth Chesterton sees the future. Better yet, she sees your future and works feverishly to exploit your untapped genius and provoke a fearless attitude. Beth distinguishes herself by identifying perceived obstructions and removing such inefficiencies like a skilled surgeon. Expect a radical departure from conventional motivational doctrine. Results will vary from flagrant self-confidence to intense feelings of a brighter tomorrow. Yes, Beth sees the future."
Dan Curran
Founder, PowerPost
Enhances Strategic Thinking…

"I cannot say enough great things about Chesterton & Co. or the extremely dynamic and motivational leader, Beth Chesterton! They are able to thoughtfully access your ideas and goals, which allows you or your company to strategically organize action items and timelines for optimal results. This organization is truly a much-needed community-at-large resource at every level!"
Monica Black Robinson, MA
Diversity & Inclusion Leader
Washington University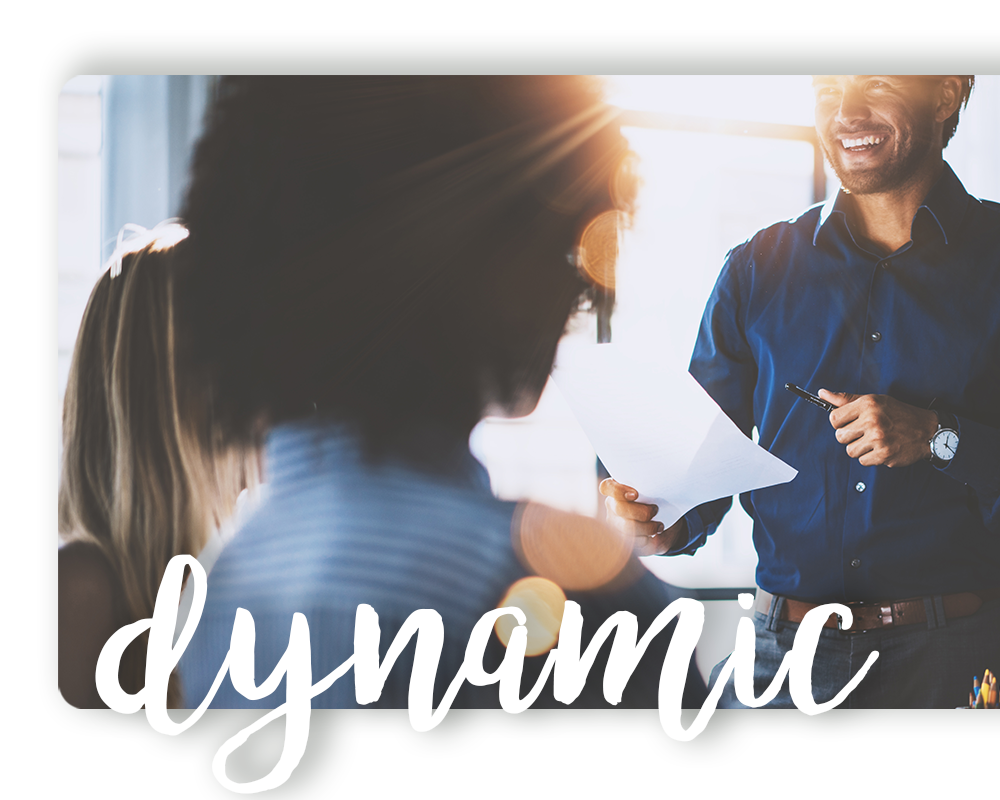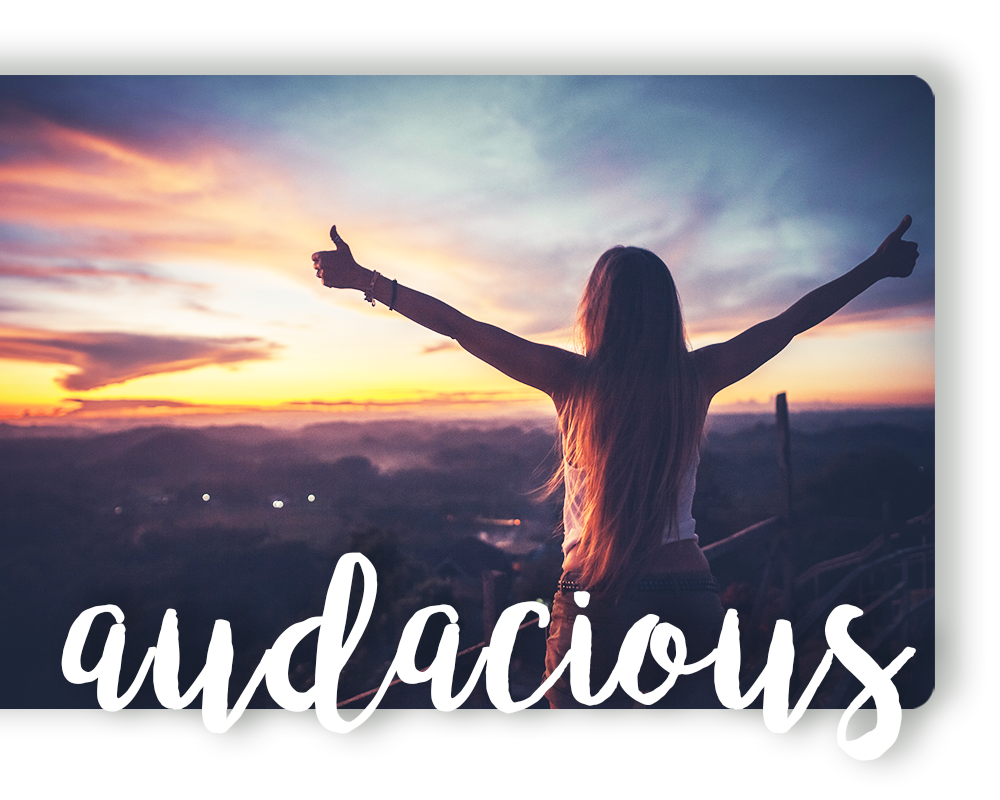 Sees The Big Picture…

"Beth is able to look at the whole of a situation, then break it down and prioritize, into achievable pieces, what needs to be done. What sets Beth apart is her clear, pointed vision. She has a gift. She creates success stories. She changes lives. She moves mountains.
Julie Knisley
Founder, Milk Street and Lolly & Me
Overcomes Recurring Challenges…

"Beth is a whirling mass of driving energy… you don't contact Beth unless you are ready for something extraordinary to happen. Beth is a brilliant coach. She has great clarity in understanding people's struggles and a great ability in directing their future. In a world where people become coaches as a default rather than a calling, Beth was a born coach."
Breck Costin
President, BCC Associates & Founder, SmartyPants